Gift & Loyalty Customer Cards for Your Business

Increase Your Bottom Line By Offering Gift & Loyalty Cards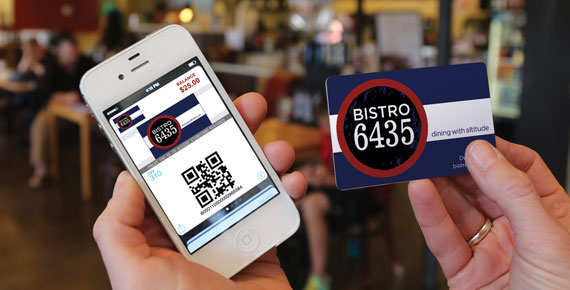 Factoid: Next year gift card sales are expected to reach over $135 billion, and 76% of consumers are more likely to shop again with businesses offering a loyalty/rewards program.
Are you looking to integrate a customer gift card or loyalty rewards card service into your business? No matter what type of store you own, you need a comprehensive gift and loyalty card program to generate new customers and increase sales from existing customers. We have partnered with Vantiv Payment Systems (formerly Mercury Payment Systems) to offer a truly versatile loyalty card program that will increase customer retention and maximize profits for any type of business.
Vantiv Gift & Loyalty Card Features at a Glance:
Seamless integration with many POS systems
Merchant branded StoreCard website for QR code retrieval and other offers
Cash Back Rewards
Customers can redeem offers and pay with their smart phone
Customer ability to easily reload card online
Customers can purchase eCards as gifts and easily send them to friends and family
Secure card registration and tracking to eliminate fraud
Custom cards and merchant POP signage
Free gift card processing with a Mercury merchant services account
Social sharing discounts...coming soon!
Gift & Loyalty Card Product Brochure
______________________________________________________________________
For More Details About Our Gift & Loyalty Card Solutions, Please Submit the Form Below: