Superior Elo Touchscreen Computer Value & Performance
Elo, the inventor of touchscreen technology, has released their latest generation of touchscreen computer models that can accommodate many price points and system configurations.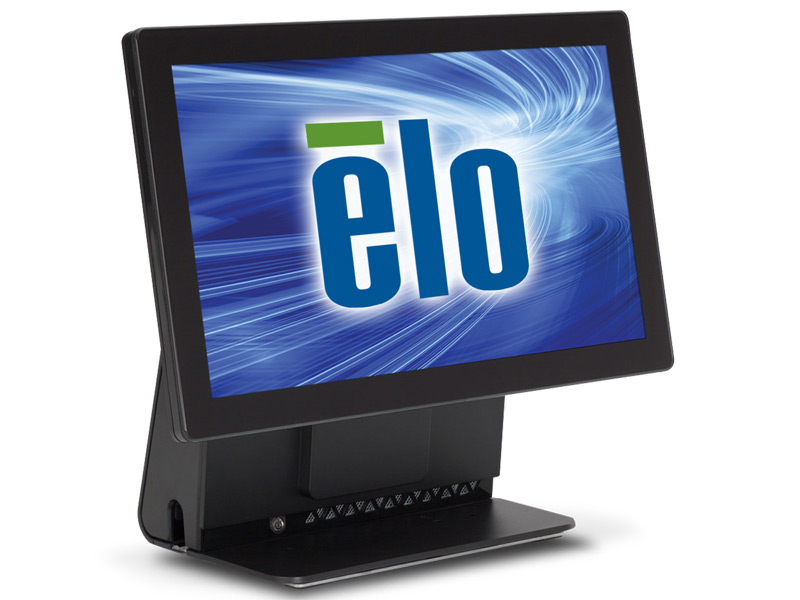 Elo E-Series: The elo E-Series 15" touchscreen computer is an entry level machine with advanced features and a super-low price point. The elo E-Series packs extreme value with a Quad Core Celeron J1900 CPU, 4G RAM and a 128G SSD for blazing fast performance at an economy price point. We carry call all the current elo E-Series touchscreen computers so be sure to check them out.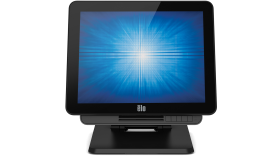 Elo X-Series; The elo X-Series is for those needing more from their POS touch screen computer. The elo X-Series comes in 15", 17" and 19.5" monitor size options to fit a wide variety of POS system application needs. In addition, this premium elo touchscreen computer comes with many CPU choices ranging from a J1900 fanless model to a blazing fast Core i3. All the elo X-Series touchscreen computers come standard with 4G RAM and a 128G SSD for optimum system performance. A choice of Windows 64bit operating systems are also available.
No matter your budget or your touchscreen computer system requirements, the elo E-Series and X-Series have what you're looking for form a company that is synonymous in the point of sale industry for top quality, reliability and value.