Interface Type Guide
This page is a buying guide to help you determine which POS hardware interface type you need.
KNOW YOUR INTERFACE PORTS!
The first thing is deciding which POS hardware you need and find out what interface type(s) are required. Most POS installations today are with USB interface peripheral devices. We recommend to always choose USB whenever you can. But keep in mind the number of free USB ports you have on your POS computer. It can be very frustrating buying all USB interface POS hardware and then realising you don't have enough USB ports on your POS computer. So always be sure to check how many free I/O ports you have on your POS computer and go from there.
Let's take a few moments to review the common wired and wireless interface types. If you are not very tech savy and need help defining what the different ports and corresponding cables looks like, please read on...
USB INTERFACE (Most Popular)
USB is the most common type of interface used today, and all POS hardware products are available with USB options.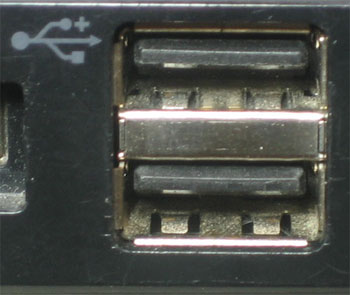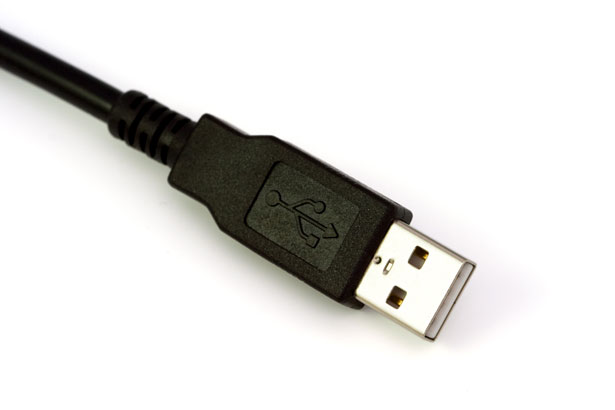 SERIAL INTERFACE
The type of serial interface used for POS hardware products is called a RS232 connection, and it uses a Null Modem Cable. This cable will connect to your POS computer via a DB9 serial interface, and the other end of the cable that connects to the serial POS hardware device is usually a 25 pin connection. Both ends of the cable are connected with thumb screws for printers and other peripheral devices. Barcode scanners will use a synapse connector. See the photos below for further help.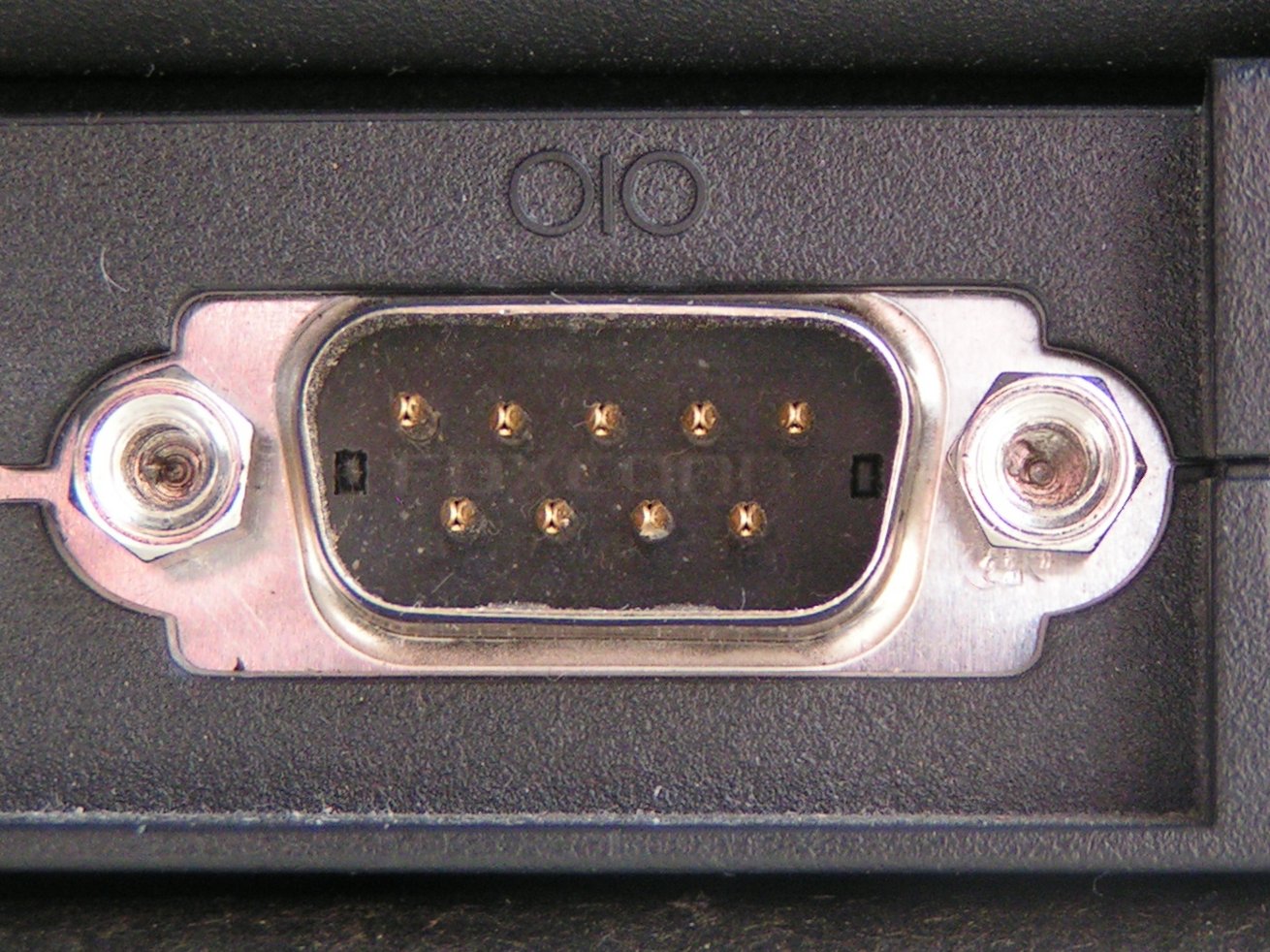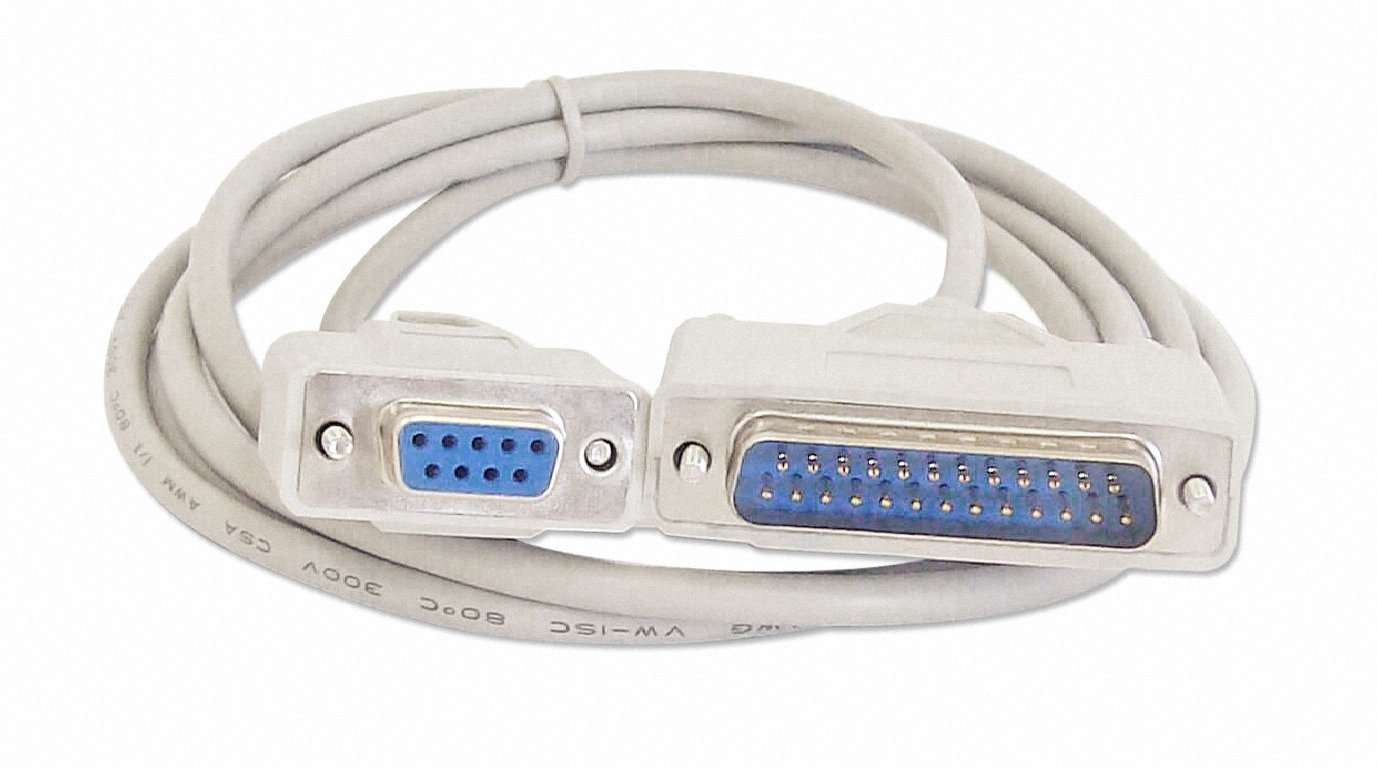 PARALLEL INTERFACE
Parallel port interface type is very rare these days, but when they are used, they are usually for a receipt printer or barcode label printer. The parallel cable connects to the computer with thumb screws and connects to the receipt printer with wire clasps. Most computers today are not made with a Parallel port, so be sure to check before purchasing if needed.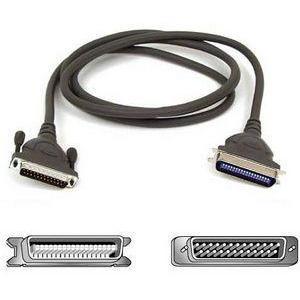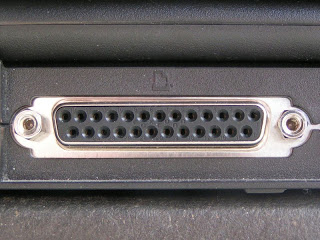 PS/2 INTERFACE
PS/2 port connections are extremely rare today, but when they are used, they are generally used for a barcode scanner in what is called a "keyboard wedge" interface. This simply means the barcode scanner's cable has a Y split at the end and a PS/2 keyboard is connected to one end and the other end is connected to the POS computer. This allows (wedges) both the barcode scanner and keyboard to use the same PS/2 port. Many computers today no longer have a PS/2 port.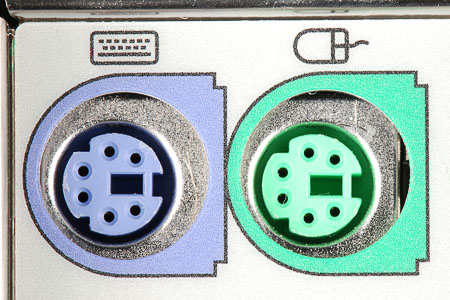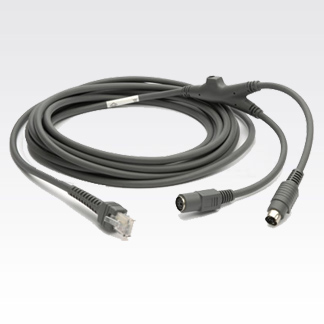 ETHERNET INTERFACE
Ethernet port connection for POS hardware devices is not too commonly used. However, when it is used, it is usually for a network POS receipt printer or barcode label printer.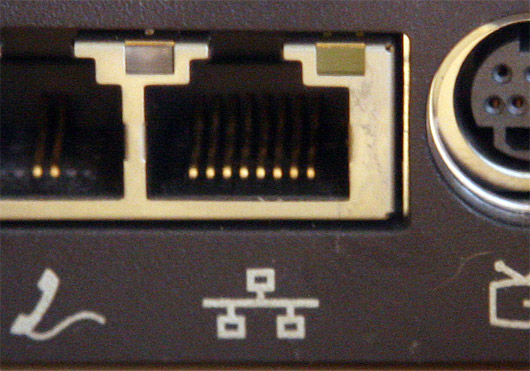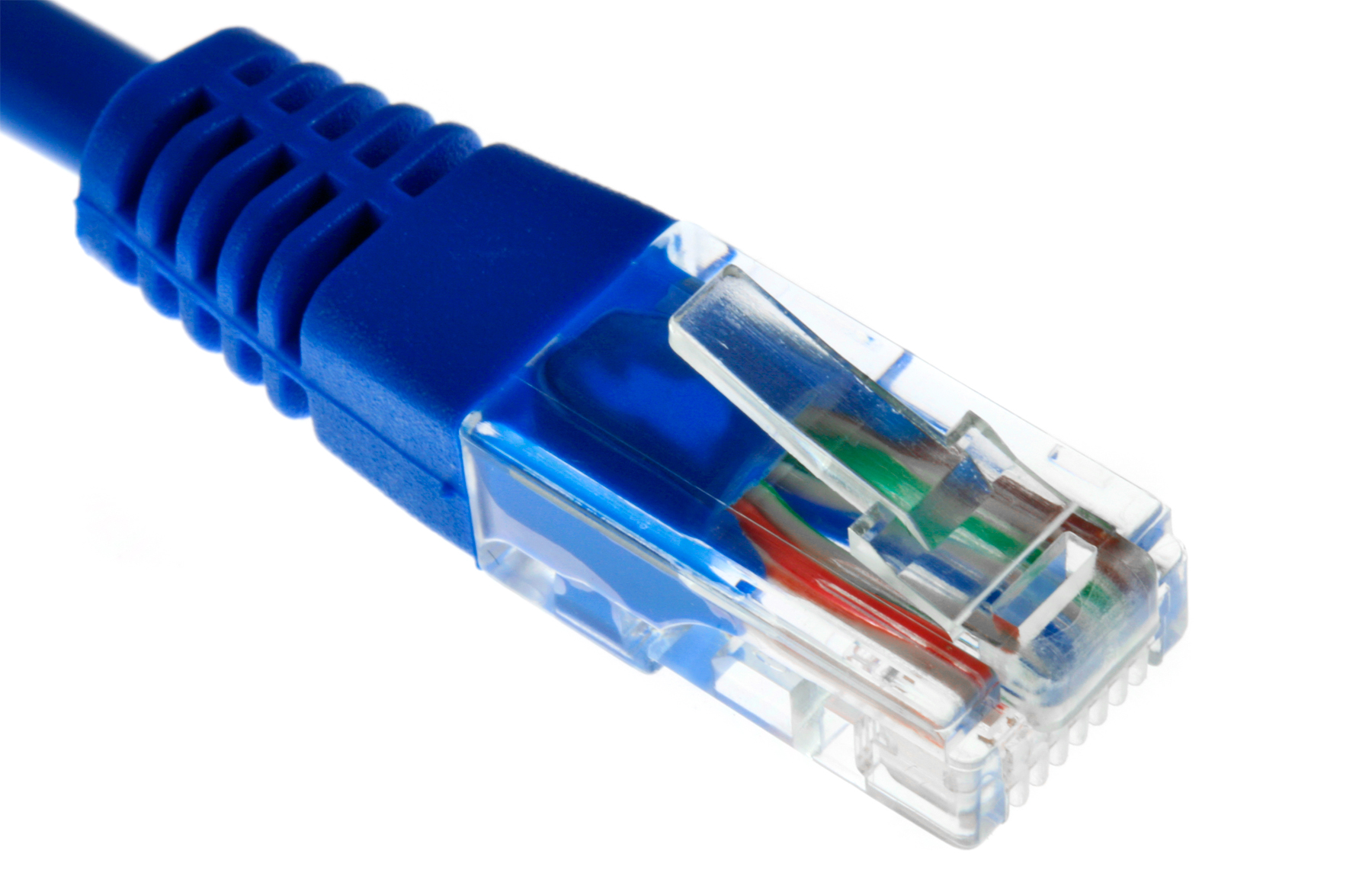 BLUETOOTH CORDLESS INTERFACE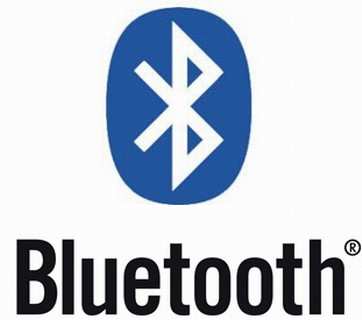 Bluetooth is a cordless connection that is usually for cordless enabled devices such as a receipt printer or barcode scanner. The host computer and cordless device both need to be Bluetooth compatible and both have a Bluetooth radio onboard for operation. Bluetooth devices are not dependent on WiFi networks for operation.
WiFi WIRELESS INTERFACE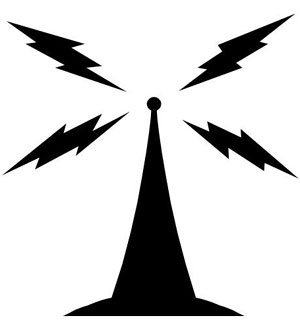 A WiFi enabled device in a POS system setup is usually for a remote receipt printer or POS tablet. In order for a WiFi enabled device to operate, there must be an existing WiFi network at the installation site so the host device and peripheral device can communicate over a wireless network.
Puzzled by POS? Don't be. We can help!